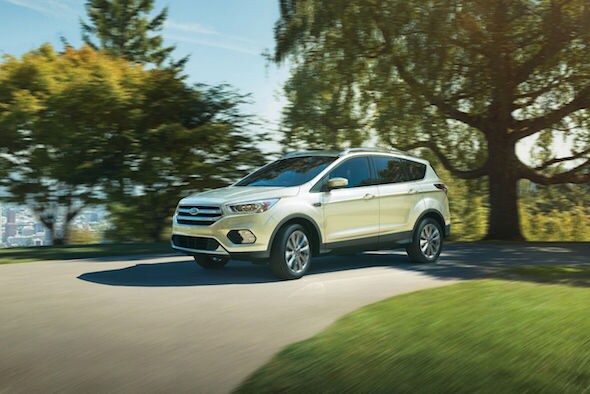 You look at your Ford Escape's dashboard and it says you have reached 10,000 miles. You can't help but ask yourself, "where did the time go?" This is a milestone number but it also means you need to bring your Ford Escape to our Ford service center! If you have never brought your vehicle in before for a service, we'll explain what you should expect.
Change Oil and Filter
Your Ford is equipped with the Intelligent Oil Life Monitor. This system will calculate when it is most optimal to get an oil change. Moreover, it will detect the current oil levels. Our expert technicians will change your oil to ensure your vehicle is running well for the road ahead.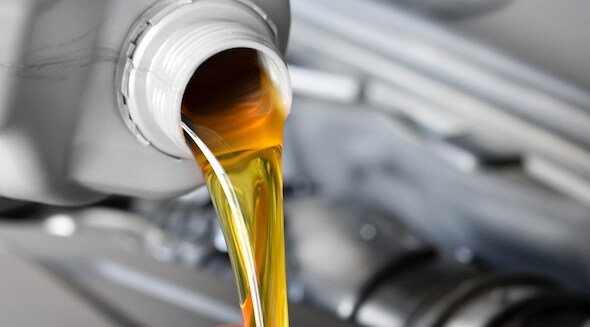 Rotate and Inspect Tires
When we pull your vehicle into the service center, we'll hoist it up and examine the condition of the tires. Depending on their current state, they might need to be rotated. Furthermore, our mechanics will inspect them and offer any recommendations based on their conditions. If you do need to get new tires, we encourage shoppers near Lima to see our current Ford tire inventory.
Examine Cooling Systems and hoses
Your cooling systems and hoses are related to each other. The hoses are responsible for transferring coolant. Since coolant can reach upwards to 200 degrees, the hoses are put under a lot of pressure. We'll take a look at these systems to ensure you won't experience any unwanted issues in the future.
Inspect Brakes and Rotors
You can count on us at Statewide Ford to give a thorough inspection of your Escape's brakes! Since they are your first line of defense, it's crucial to ensure they are working properly. We'll take a look at your brake pads, rotors, drums, brake lines, hoses, and parking brake system. If we find any failures, we will let you know so we can replace it as soon as possible.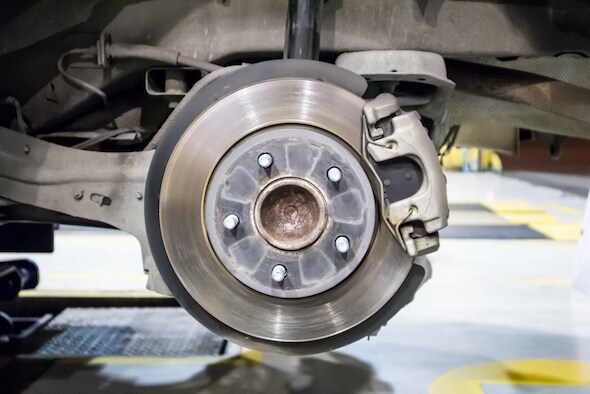 Examine and Lubricate All Non-Sealed Steering Linkage
We want you to continue loving the way the Escape drives. A crucial part of that is checking out the steering components, joints, suspension joints, half and drive-shafts, and u-joints. Keeping these appliances well oiled and in best condition will maintain that perfect drive you always get with this Ford SUV.
Multi-Point Inspection
Lastly, we'll finish up with a multi-point inspection. This will allow us to check out if there are any mechanical issues with the engines, parts, and more. If we find anything, we'll discuss it with you when it needs to be fixed.
Keeping your vehicle's healthy is what we do best! To schedule an appointment, please contact us at (855) 430-6924.