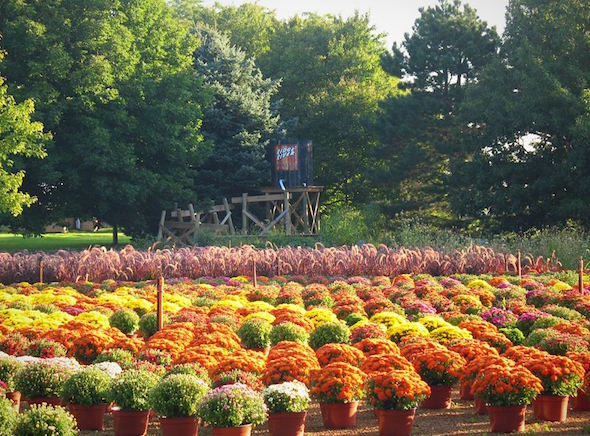 The 30th annual Fall Mums and Pumpkin Festival is happening at Lincoln Ridge Farms! This involves seven exciting weekends of family-fun activities. Come over September 16th and 17th to help kick off the festivals with Apple Harvest Days. You can take part in wagon rides through the apple orchards and pick your own apples!
New and Exciting Activities At Fall Mums and Pumpkin Festival
The Great Big Pumpkin Jump: All age groups are encouraged to jump on our larger jumping pillows! It is extremely safe and fun!
Johnny Appleseed Tree: Check out our planted apple tree from seed stock from the original tree Johnny Appleseed. You can learn about his tale as well.
Punkin' Chunkin': Watch us try to nail an old car with pumpkins by launching it from a trebuchet!
Pigtucky Derby Pig Races: Cheer on your favorite pig as they race around the track!
You can enjoy even more activities like:
Hayride to the Pumpkin Fields
Hop-Along Rodeo Race
Rope Climb/Bell Ring
Goat Boardwalk
Kornfield Cemetery
Ducky Derby
Ridge River Mining
and more!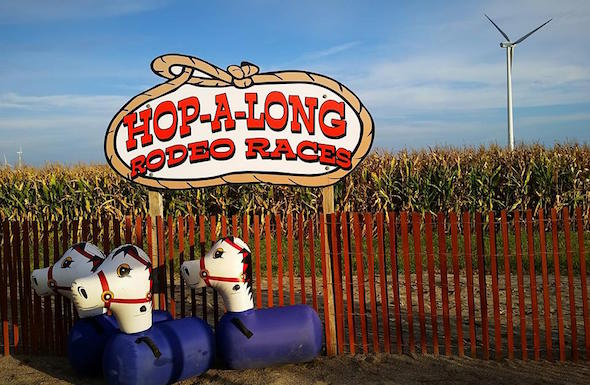 Treats, Sweets, and Decorations
After you finished apple picking or found the best pumpkin in the patch, take a moment to visit our gift barns. The Lincoln Candle Shoppe provides candles and potpourri that will make your house smell like fall's favorite scents. You can also decorate it by stopping at our Country Gift Barn which includes gourds, scarecrows, ornamental iron, and unique crafts. We also have traditional fall decors like Indian corn, fall mums, pumpkins, and other amazing products that will make your home holiday ready.
Family Fun for all Ages
You are bound to find something you will enjoy down at Lincoln Ridge Farms. This is the best time of year to gather the family, participate in events, meet some new farm animal friends, while you enjoy the traditional apple/pumpkin picking.
We are open Saturdays from 11 a.m. to 7 p.m. and Sundays from 12 p.m. to 6 p.m. Our fall festival will start September 16th until October 29th. For a regular admission visit, it costs $10. Those three years old and under come in for free! In addition, there are season passes available for purchase. Stop by Lincoln Ridge to learn more about this opportunity!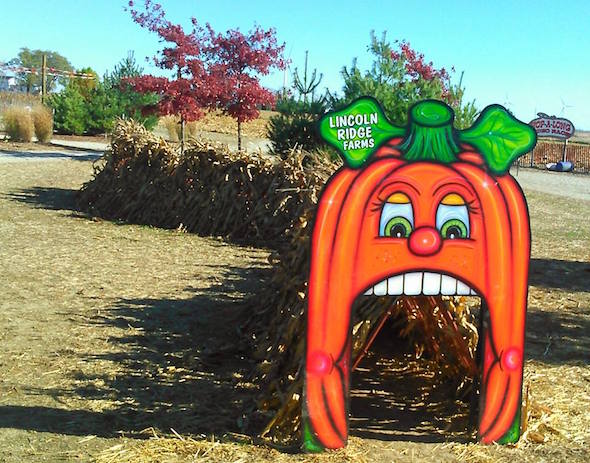 There are designated parking lots which are free. For a strong car to haul home all your fall goodies, you can count on Statewide Ford to find you one! ng car to haul home all your fall goodies, you can count on Statewide Ford to find you one! Contact us at (855) 430-6924 to learn about our inventory.