As the new year approaches, many people contemplate the positive changes they want to make in their lives. Popular goals include exercising more, making healthier food choices, and breaking bad habits. However, have you ever considered making a New Year's resolution for your car? If not, it's about time you do! At Statewide Ford near Lima, we encourage you to keep your car running at its best in 2019 by following these five resolutions!
1. Keep up with routine maintenance and repairs at Statewide Ford near Lima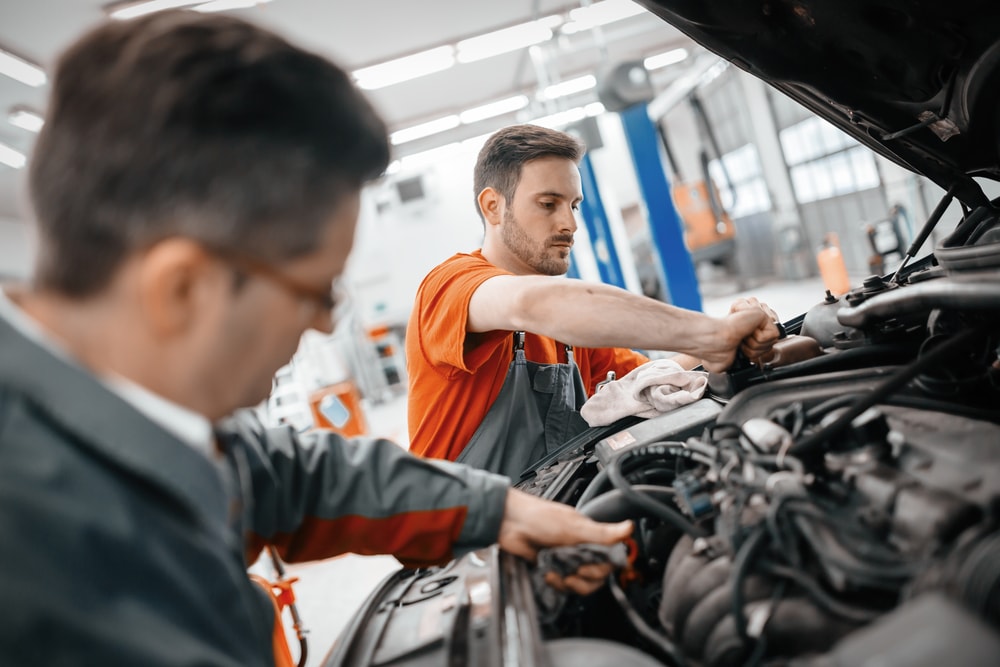 In order to ensure a smooth performance, you should always keep up with your vehicle's recommended maintenance schedule. It's also important to pay attention to warning signs that suggest an issue with your vehicle. If your car is making strange noises, shaking, has odor, or if any of the warning lights appear, get it checked out by a technician before a breakdown occurs. When it comes time for maintenance and repairs,
schedule service
with our Ford dealer near Lima, and our highly-trained technicians will get the job done in no time.
2. Clean your car's exterior and interior
Treat your vehicle to an occasional car wash to rid it of built-up dirt and grime that can cause the exterior to rust. Inside, clean up messes or spills right away to prevent odors and stains from setting in, and vacuum up any dirt before it wears your carpet and seating.
3. Stay on top of fluids
It's important to inspect your vehicle's fluids on a monthly basis. Oil, brake fluid, coolant, transmission, and other fluid changes are necessary in order to protect your car and maintain its performance.
4. Maintain your tires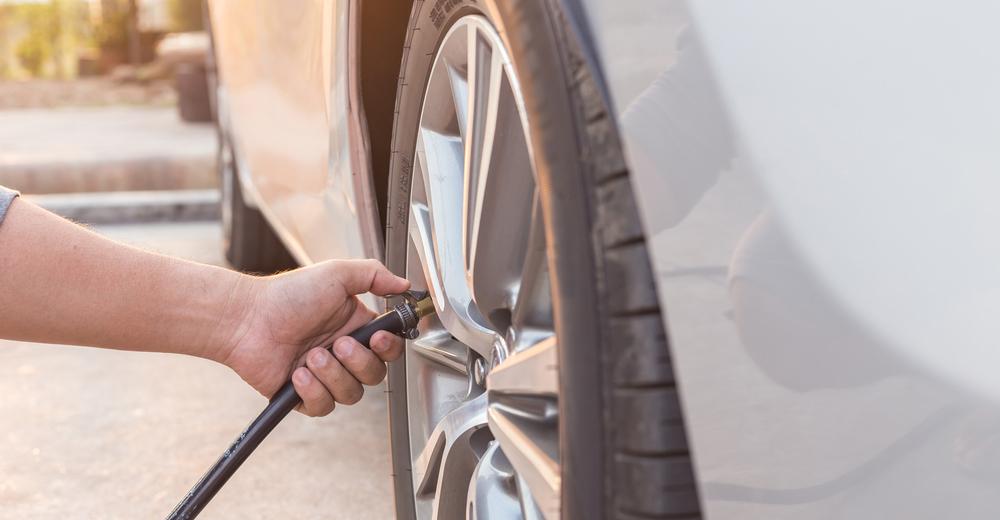 To extend the life of your tires and ensure even wear, your car should receive a tire rotation every 5,000 to 10,000 miles, or according to the vehicle-specific recommendation in your owner's manual. You should also regularly check your car's tire pressure, tread, and look out for unusual signs of wear. Failure to keep up with tire maintenance can lower your car's fuel efficiency, and even compromise your safety.
5. Kick the idling habit
Unfortunately, many drivers don't even think about the detrimental effects of idling. This action hurts your wallet, engine, as well as the health of the people around you. If you want to help the environment, and your bank account, do your car a favor and turn it off when it's parked!
At the start of the new year, keep these resolutions in mind to increase your vehicle's performance and maintain its health. If you have any questions or comments for our Ford dealer, please don't hesitate to contact us at (855) 430-6924.