The weather is hot, the sun is shining, and the kids are on break from school. It's no wonder Summer is the best season to take your family's next road trip. Before you head out on your trek, whether it's across the country or just one state away, make sure your car is well-equipped for the journey.
Read our road trip tips and find out how you can maintain your vehicle to give your family the safest, most enjoyable ride. When it comes time to service your car, stop by our Ford service center in Van Wert, and our team of great mechanics will be happy to serve you.
Inspect Tire Pressure and Tread
Without a good set of tires, you won't be getting far on your drive. Failing to keep up with routine tire maintenance can result in serious consequences for your vehicle, and for those inside of it as well. Inspect your tire tread with a tire tread-depth gauge to make sure it isn't over-worn or unevenly worn, as this can create a dangerous loss of traction. Most new tires contain a standard tread depth of about 10/32". Once the tread depth reaches below 2/32", it's time to install new ones.
Make sure all four of your tires, and even the spare, contain the recommended amount of pressure. An excess amount of tire pressure, combined with intense heat and high speeds, can lead to a blowout, while too little pressure will waste fuel and cause the tire to run hotter from added friction.
Think it may be time to purchase a new set of tires? Schedule tire service to get your wheels checked out before you embark outside of the Van Wert streets.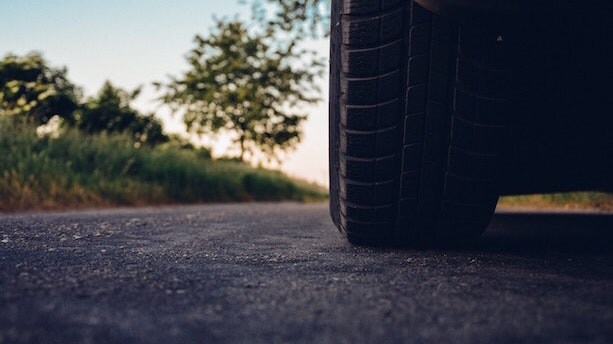 Make Sure Your Wipers Provide a Clear View
Sometimes, the weather can be unpredictable. Ensure that your wipers are properly maintained to provide you with a streak-free view in case it rains. If your wiper blades are smearing dirt or other substances across your windshield rather than giving you a clear vision, you'll be at risk of getting yourself in an unwanted accident.
If a wiper arm is bent and providing an improper cleaning, or if the rubber is pulling away from the arm, it's time to say goodbye to your current blades. Mother Nature isn't always going to be on your side, so make sure your wipers are good to go with each ride.
Change and Top Fluids
Check all fluids to see if any need to be changed or just topped off. This includes oil, engine coolant, power steering fluid, brake fluid, and windshield washer fluid.
Don't underestimate the power of an oil change. Getting your oil and filter changed regularly will help your car run with excellent efficiency throughout your next lengthy trip. Check your manual for the manufacturer-recommended oil-change interval and if you're overdue, now is a good time to change it.
Test Drive Your Ford Before Leaving Van Wert
Know if your vehicle is ready to reach far destinations. Take your car for a drive on your local freeway and listen for unusual noises, feel for pulling and shakes, and pay attention to the gauges for any signs of trouble.
Other tips to consider:
Check for torn or cracked engine belts
Inspect battery terminals for corrosion and make sure cables are securely attached
Replace any lights that aren't working
Make sure your brakes are at least 50 percent
If it's been awhile since your last maintenance update, get a tune up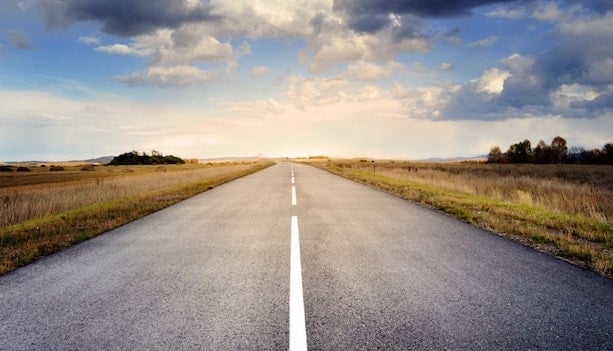 We at Statewide Ford want our Van Wert customers to always feel safe behind the wheel. Looking for more information about how you can maintain your vehicle? Contact us at (419) 741-4047 before you head out on your next trip.