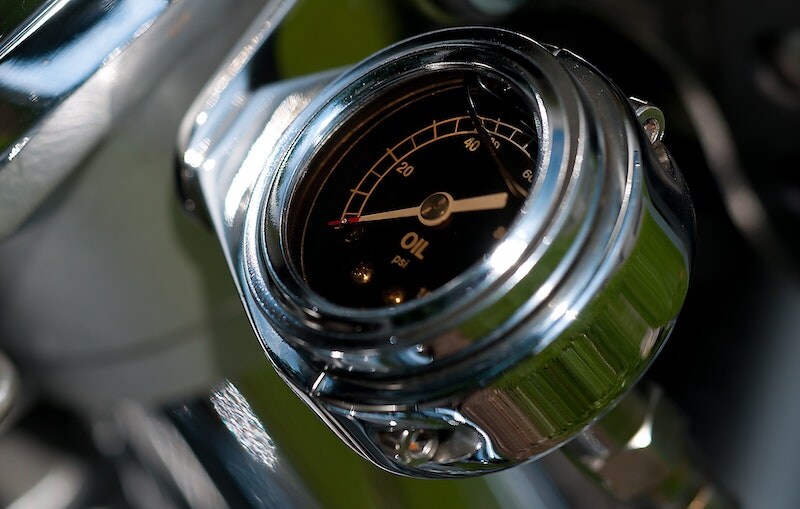 If you start to notice lingering puddles or stains in the driveway under your car, it could be due to an engine oil leak. Engine oil lubricates the pistons in your engine, ensuring that they glide smoothly within their housing.
Without oil, the pistons can grind against other engine parts, generate substantial amounts of heat, and cause your engine to seize and stall. If your car is experiencing an oil leak, our Ford service center in Van Wert advises you to get it fixed right away to avoid serious damage to the engine.
What Causes an Oil Leak?
There may be a number of reasons why your vehicle's engine is leaking oil, each of which our Ford certified technicians will investigate. Oil leak causes include:
An oil drain plug gasket that's not sealing properly
Other damaged or worn out gaskets, hoses, pistons, or rings
A damaged oil pan
A corroded oil cooler line
An improperly installed oil filter
A missing gasket
How to Stop an Oil Leak
An oil leak should never be ignored. In order to stop an oil leak, you'll need to find its source, which can be pretty tricky. Unless you have the correct tools, like a torque wrench, and the right training, you should leave the detective work up to a professional mechanic.
To prevent an oil leak, the simplest solution is to change your Ford vehicle's oil according to its recommended maintenance schedule.
Oil Leak Repair at Statewide Ford in Van Wert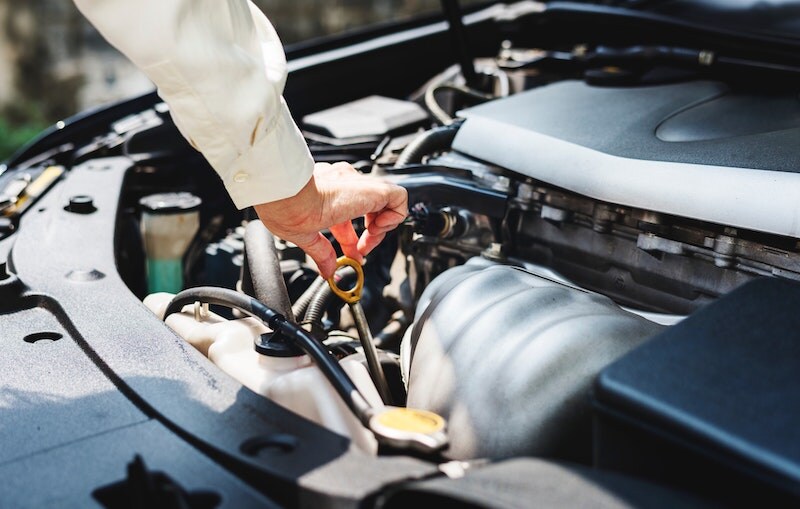 If you suspect that your engine may be leaking oil, or any fluid at all, it's important to be proactive. Visit Statewide Ford today to let our auto service professionals handle your oil leak repair!
For more maintenance advice, or to schedule a service appointment, please don't hesitate to contact the team at our Ford dealership in Van Wert.