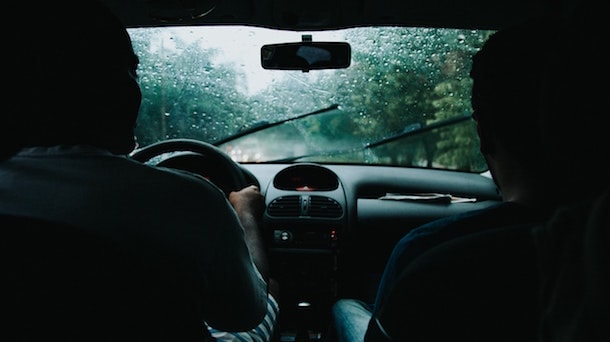 If you're trying to leave in a hurry, it could be a nuisance dealing with a steamed-up car. However, if you don't combat the fog that's taking over your windows, your view will be unclear and your safety can ultimately be compromised. Our Ford dealer in Van Wert wants to make sure that you can always see the roads ahead. Follow these four tricks to prevent your car windows from fogging!
1. Shake Off Excess Water
If you're getting inside your car from the rain, shake any water off yourself and your umbrella. If it's snowing, make sure you brush the snow off yourself and your shoes.
2. Clean Windows
Since dust and oil naturally builds up on your windows, water has more surface area to cling to. Regularly cleaning your windows will help keep them from steaming up.
3. Use Anti-fog Coating
Go one step further than cleaning your windows by using an anti-fog coating. This will be the most beneficial over the cold winter months.
4. Buy a Dehumidifier
You can purchase a mini dehumidifier for your car to help remove moisture from the air, preventing the windows from fogging up or helping to clear out the steam more quickly if they do.
Van Wert Ford Drivers Can Quickly Combat the Fog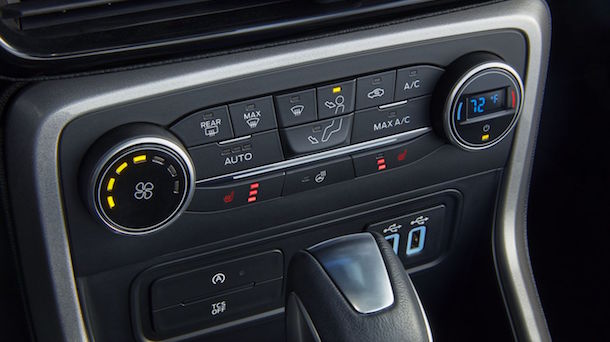 Wondering why your car windows fog up? When your windows are colder than the dew point inside your car, and you have enough moisture in the air, that moisture will condense on the windshield and cause it to get misty.
To get rid of foggy windows in a pinch, turn the heat on its maximum setting, since hot air can hold more moisture. Next, turn the air conditioning on, which will pull the moisture from the air. Finally, turn the recirculation button off to make sure cooler, dryer air is brought into the car. If possible, crack the windows for a few minutes to help exchange the humid air for dryer air outside.
Of course, in order to do this process, your heating and air conditioning must be in working order. If you're experiencing issues with the climate control system in your car, make your way over to our Ford service center in Van Wert! We only stock and use genuine OEM Ford parts, so you know your vehicle will receive the factory quality it deserves.
For more tips and tricks, don't hesitate to reach out to our Ford dealership at (419) 741-4047.