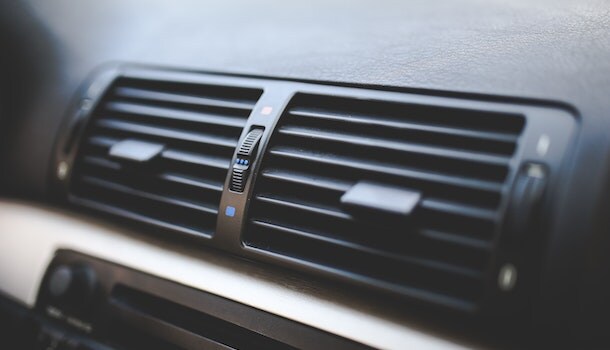 As the summer approaches and the first heatwave is on the horizon, you want to make sure that your AC condenser is still working. The AC condenser is an important component that converts the refrigerant from a gas to liquid so that it can flow through the AC system. Our Lima area is here to provide you with some tips on how to tell whether or not your AC condenser is still working.
Lukewarm Air
If the air coming out of your AC vent just isn't cool enough, the culprit could be a failed fan. This happens when the AC condenser has become too hot and is no longer able to convert the refrigerant into cooled liquid form. This is the first sign of your condenser breaking down.
Car Overheats While Idling
If the engine is idling, the AC is on, and your car overheats, this could be another symptom of your AC condenser breaking down. The AC condenser generates a significant amount of heat, which might affect the overall engine temperature enough to cause overheating. Once your vehicle gets moving, the overheating should subside due to increased airflow.
A Burning Smell While The AC Is On
Your condenser fan has failed if you smell something burning while your AC is on. When the condenser overheats, everything within the AC system begins to overheat as well until they become hot enough to emit a burning smell. If a burning smell is detected while your air conditioner is on, you should have it serviced as soon as possible. Our certified Ford Lincoln technicians would be happy to replace your AC condenser while helping you cut costs with available service specials.
Service Your Vehicle At Statewide Ford Lincoln Serving Lima Today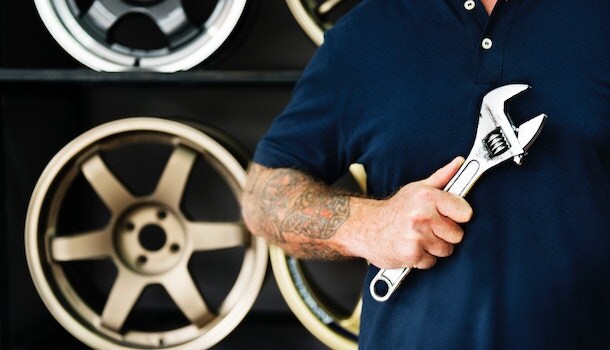 Before the summer hits, make sure your car and your AC condenser is in tip-top shape. To get ready for the warm weather today, don't hesitate to at our Lima area Ford Lincoln dealership today. We'll get you back on the road as soon as possible.