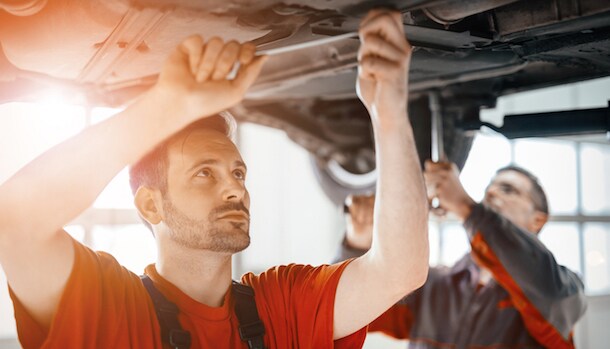 To promote the longevity of your Ford vehicle, you should always keep up with its routine maintenance. Although skipping an oil change or an engine air filter replacement might not seem like such a big deal today, it can lead to major damage and costly repairs down the road. To make the most out of every mile, the team of technicians at our Ford service center near Van Wert is here to tell you why car maintenance is so important.
Preserving Your Ford With Basic Car Maintenance
To make sure your vehicle is running efficiently, we encourage you to regularly check fluid levels, exterior and interior light function, wear and tear on tires, as well as tire pressure. These simple inspections should be done on a monthly basis. In addition to routine checkups, you should always follow your Ford vehicle's model-specific maintenance schedule.
Maintenance like tire rotation doesn't need to happen as often as you check your tires, but every time you get your oil changed you should have this done. Depending on your particular model, your Ford will likely need to receive an oil change every 10,000 miles. Some maintenance tasks, such as changing the engine air filter, will only need to be performed every 30,000 miles.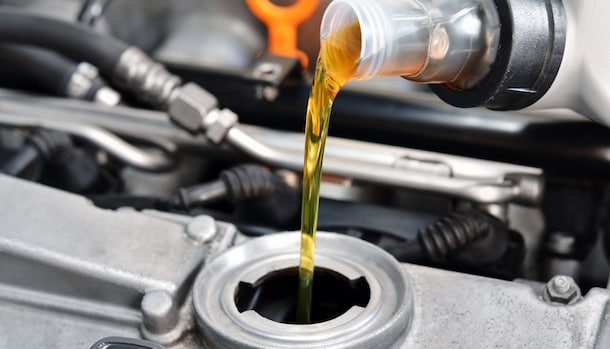 Service With Statewide Ford Near Van Wert
Although routine maintenance might seem like a chore to some drivers, the consequences of failing to do so will negatively impact your vehicle and put your safety at risk. When it comes time for your car to receive maintenance, our team of highly trained technicians is here to get the job done in an efficient and timely manner.
To learn more about the services we offer or to schedule an appointment, please don't hesitate to contact Statewide Ford serving Van Wert area drivers.