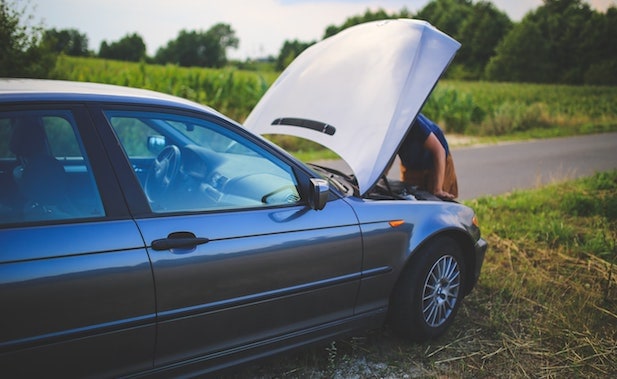 Halloween is right around the corner and with it comes plenty of treats and goodies, but if you've noticed some seriously spooky noises coming from your vehicle on your drive to stock up on candy, it could signal impending doom. While it's true that every car has its quirks, it's important to recognize which sounds are harmless versus which ones require immediate attention. Take a look at the list below compiled by the technicians at our Ford service center near Delphos to discover the reason behind each spooky noise and how you can keep your ride running safely for years to come!
1. Hissing
Similar to a black cat hissing, hearing a hissing noise coming from under the hood could indicate a leak in your cooling system or vacuum line. Both of these issues can lead to performance problems such as a decrease in fuel efficiency or an overheated engine.
2. Rhythmic Tapping or Hammering
Hearing a persistent tapping or hammering from your vehicle could point to an issue with valve clearance or, even more worryingly, a symptom of problems related to rod bearings or pistons. We recommend taking your ride for service as soon as possible.
3. Metallic Clacking
Clacking while driving can be more than just an annoyance. The culprit is more than likely located around the base of your car, so take care to thoroughly examine your wheels for any loose pebbles around the tire spokes.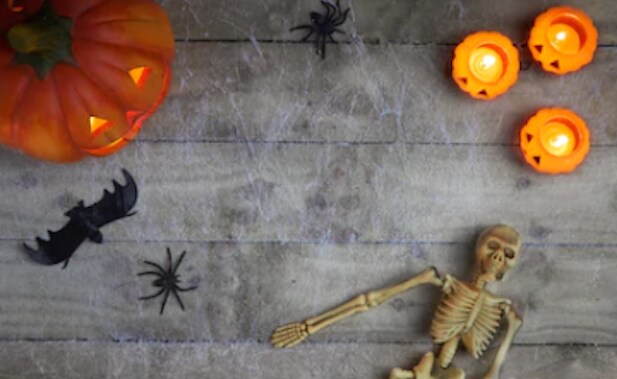 4. Flapping
You certainly won't miss this noise, and despite sounding like a bat, flapping is generally a sign that something is worn and needs to be replaced in the near future. Like all repairs, be sure to take care of it promptly before it leads to more serious problems under the hood.
5. Rattling In the Rear
Does the rear of your vehicle seem to be rattling like a skeleton's bones? This could be a sign that your exhaust system needs a tune up. Comprised of five main components stretched across the body of your car, your exhaust system works hard to remove toxic gases and fumes from your vehicle. If certain parts are not securely connected, you may hear some rattling as you drive. Pay attention to this sound and schedule service with a trusted mechanic as soon as possible.
6. Persistent Clicking or Grinding
It should go without saying how important your brakes are, but if you hear clicking, grinding, or other irregular noises when tapping on your brakes, it's a sure sign that your brakes are nearing the end of their life and must be replaced. The expert technicians at Statewide Ford Lincoln can offer advice and perform the necessary brake service to get you back on the streets near Delphos in no time!
While we're entering one of the spookiest seasons of the year, the noises coming from your vehicle should never scare you. If you suspect your vehicle might be possessed, don't hesitate to contact our team at Statewide Ford Lincoln to schedule a service appointment and swing by our Ford service center for help with your vehicle!