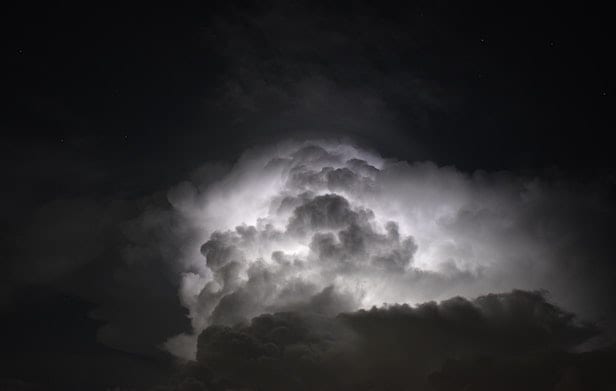 When you notice dark clouds beginning to collect in the sky above you, you know what's about to happen. There's a distant rumble of thunder, a flash of lightning, and then the heavy rain begins. Driving during a storm should be avoided at all costs, but we understand that sometimes you don't have a choice. Our Lima area Ford dealership is here with some helpful tips for driving in a storm.
Driving In A Thunderstorm
If you're lucky enough to know a storm is coming, you should wait it out and hit the road once it's over. If you find you can't avoid driving in a thunderstorm, here's what to do:
Keep your doors closed and your windows rolled up. This prevents rain from entering your vehicle, and allows you to be fully enclosed in the vehicle should lightning be prevalent.
Drive slowly. Speed limits are typically set for ideal driving conditions. When the weather is bad, it's important to slow down.
Don't tailgate. You should always leave a fair amount of space between you and the vehicle in front of you. When it's storming, that space is a necessity.
Turn your car's lights on. Visibility is low during a storm, and the best way to be seen by other cars is to have your lights on.
Observe local hazard light laws. You should also be aware of local laws regarding hazard lights. In some states, driving with your hazard lights on is illegal. Blinking lights can be a distraction to already dangerous driving and can make it harder to see turn signals or brake lights.
Avoid bridges. Bridges have a higher chance of collapsing during a thunderstorm. If you know you need to cross a bridge during your trip, it's best to wait it out.
Service Your Vehicle Before The Storm At Our Ford Dealer Near Lima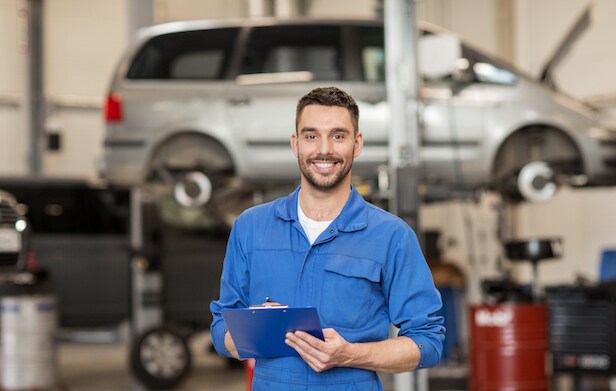 To make sure that your vehicle is in tip-top shape before you head out in stormy weather, consider visiting our Ford service center.
If you have any further questions about driving in a storm, don't hesitate to contact us at our Lima area Ford dealership today. We'll be more than happy to help!