Sales FAQs at StateWide Ford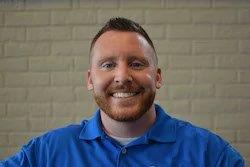 Justin Price, General Sales Manager
What's your best price?
Can I see more photos of the vehicle?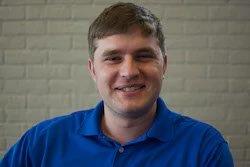 Josh Boes, Product Specialist
Has this vehicle been serviced?
Is this vehicle available on your lot?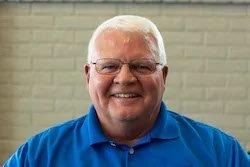 Randy Custer, Product Specialist
Is this a one owner vehicle?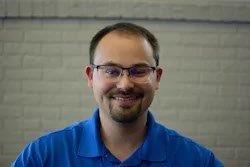 Logan Rupert, Product Specialist
Do you deliver vehicles?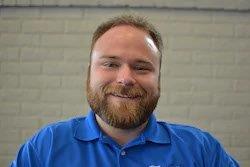 Jackson Young, Product Specialist
What conditions are the tires in?
Have All Your Sales Questions Answered at Statewide Ford-Lincoln in Van Wert
When it's time to choose your next car, many drivers around Lima, OH, find the process to be confusing. There's a lot that goes into choosing and financing your next vehicle, and that's why our friendly sales team is here to help demystify the process for you. As a Ford and Lincoln dealer serving Fort Wayne, IN, we are here to provide helpful information to make your buying experience as smooth as possible.
Are Used Vehicles Reliable?
Many Delphos drivers choose our used inventory for the transparency of the buying process and reliability of our vehicles. All our used vehicles go through our comprehensive service checklist to ensure that they meet our high standards and will serve you well. Our highly skilled technicians inspect each used vehicle so that you can count on us checking all major components.
Many of our used cars, trucks, and SUVs are one-owner vehicles, which means that there is minimal wear and tear.
Even with our thorough inspection of each used car, you will have additional assurance with our available AutoCheck vehicle history reports. Many of our used vehicles come with background checks that can be easily accessed while browsing our inventory. These reports provide objective information about a vehicle's past based on information reported to the DMV.
Some of the information that you may find in these reports include:
Manufacturer Recall
Collisions and Damage
Service Records
Can I Get My Car Delivered?
Home delivery is available, allowing you to complete the buying process then have your vehicle delivered to your home. Drivers around Decatur, IN, and surrounding communities can take advantage of this service to minimize time on-site and face-to-face interactions. Contact our sales team if you are interested, and they will provide additional details for home delivery.
Hours
Monday

8:30 am - 7:00 pm

Tuesday

8:30 am - 5:30 pm

Wednesday

8:30 am - 7:00 pm

Thursday

8:30 am - 5:30 pm

Friday

8:30 am - 5:30 pm

Saturday

8:30 am - 1:00 pm

Sunday

Closed