Driving Change Together: Unleashing Hope with Our Furry Friends at the Van Wert County Humane Society! 🚗🐾
Rev up the engines of compassion and get ready for a tail-wagging experience like no other! At Statewide Ford, we're proud to announce our pawsitively exciting partnership with the Van Wert County Humane Society for an Adoption and Microchip Event that will warm your heart and put a purr in your step!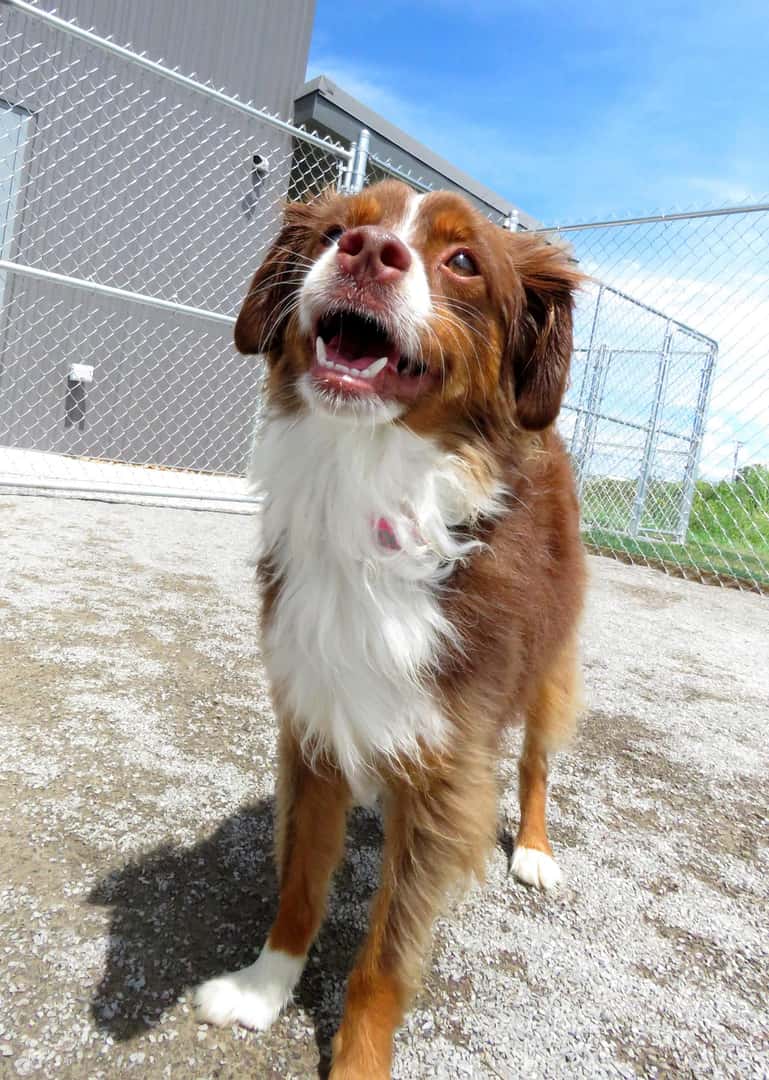 Unleashing Love and Second Chances
At Statewide Ford, we've always been about more than just cars. We're dedicated to making a difference in our community, and what better way to do that than by teaming up with our furry friends at the Van Wert County Humane Society? On September 30th, from 10am – 1pm, our showroom will transform into a haven for adorable animals in need of forever homes.
Find Your New Co-Pilot
Whether you're a seasoned pet owner or considering adding a four-legged family member for the first time, our Adoption and Microchip Event is the ideal place to meet your match! From playful pups to cuddly kittens, a variety of lovable companions will be eagerly awaiting your affection and the chance to become your new co-pilot on life's journey.
The Purrrfect Partnership
Partnering with the Van Wert County Humane Society aligns seamlessly with our values of care, responsibility, and community engagement. Not only will you be able to explore the latest car models and features during the event, but you'll also have the opportunity to learn about responsible pet ownership, the importance of microchipping, and the immeasurable joy that adopting a pet can bring to your life.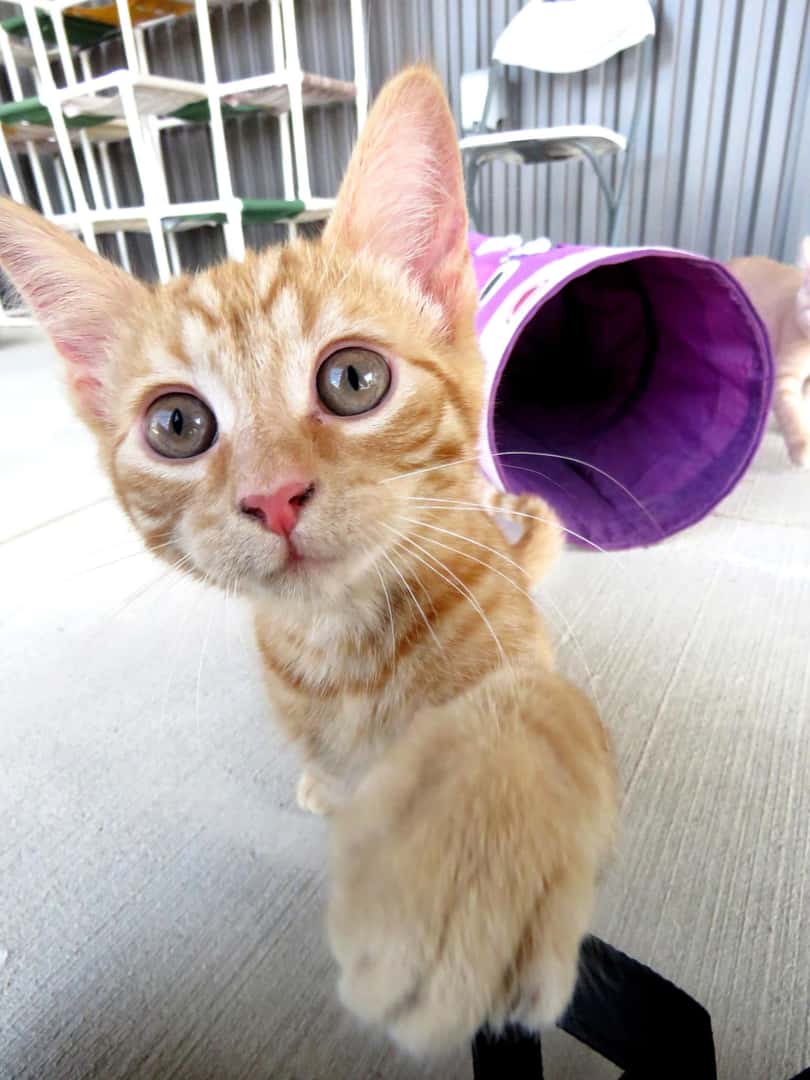 More Than a Car Dealership – We're Family
At Statewide Ford, we're not just here to sell cars; we're here to build connections and create memories. Yappy Hour is a reflection of our commitment to fostering relationships that go beyond business transactions. We believe that every pet deserves a loving home, and every car buyer deserves an experience that's filled with happiness and satisfaction.
Join Us in Making a Difference
Mark your calendars for September 30th and prepare for a day of wagging tails, joyful barks, and heartwarming moments that remind us of the power of companionship. Whether you drive off the lot with a new vehicle or a new furry friend, one thing's for certain: your heart will be fuller than ever before.
Don't Miss Out!
Come on down to Statewide Ford on September 30th and help us make this Adoption and Microchip Event a roaring success! Let's prove that when a community comes together, incredible things happen. Whether you're ready to adopt or just want to be part of the fun, we can't wait to see you there!  Call 419-238-5088 to schedule your appointment! Save time and fill out an application in advance 

Remember, at Statewide Ford, it's not just about the cars – it's about creating smiles, wagging tails, and a better world for all.
See you at the event! 🚗🐶🐱